Hey all,
I am thinking about inching up on my tires and wheels setup so 15s gotta go
The wheels are the lightest wheels currently available in this size (15x7) with 9.1 Lbs per wheel.
Also these are one of the fewer 15s that will clear R56S brakes/1st gen JCWs without being low offset/.
It is in excellent condition, with no curbing, bend, crack.
The wheels come with
---------------------------
4x CE28
4x Rays valve stems
4x Center caps
4x hub rings for mini
So basically, it is a complete set.
----------------------------
They do have tires on em, Bridgestone RE-11 with maybe 1 track event left on em (and o boy they do grip!!!!!)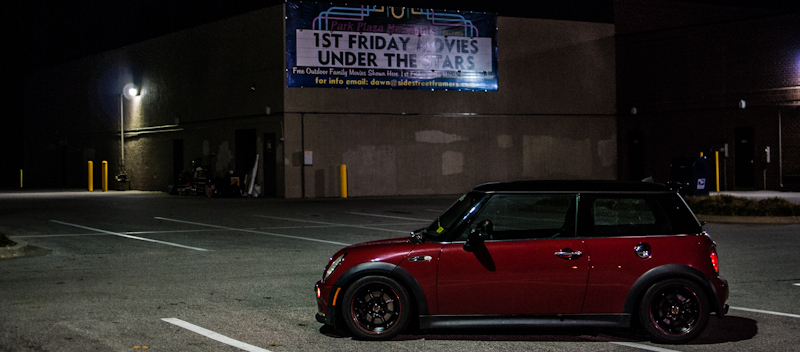 The price is $1400 and would love to do local deal (Maryland)