Quote:
Originally Posted by
Snip's
Powder coat is going to be the toughest.... 400F for 45 min... won't hurt your aluminum wheels...

Some tire changing machines are better than others as far as scratching the rims... Some operators are better than others... get the tape on wheel weights instead of the clip on weights...

Color.... Gray...

That's a lot of wheel well to fill... Going with beefier tires?

Anyway.... that's my $0.02
plan is to lower it a bit. there are 2 inch blocks on the rear axle i can just remove, any more than that i think requires the drive shaft to be shortened or you get some crazy vibrations. + riding high is kind of growing on me.
allthough this 4x4 is tits...
notched and bagged so he can still tow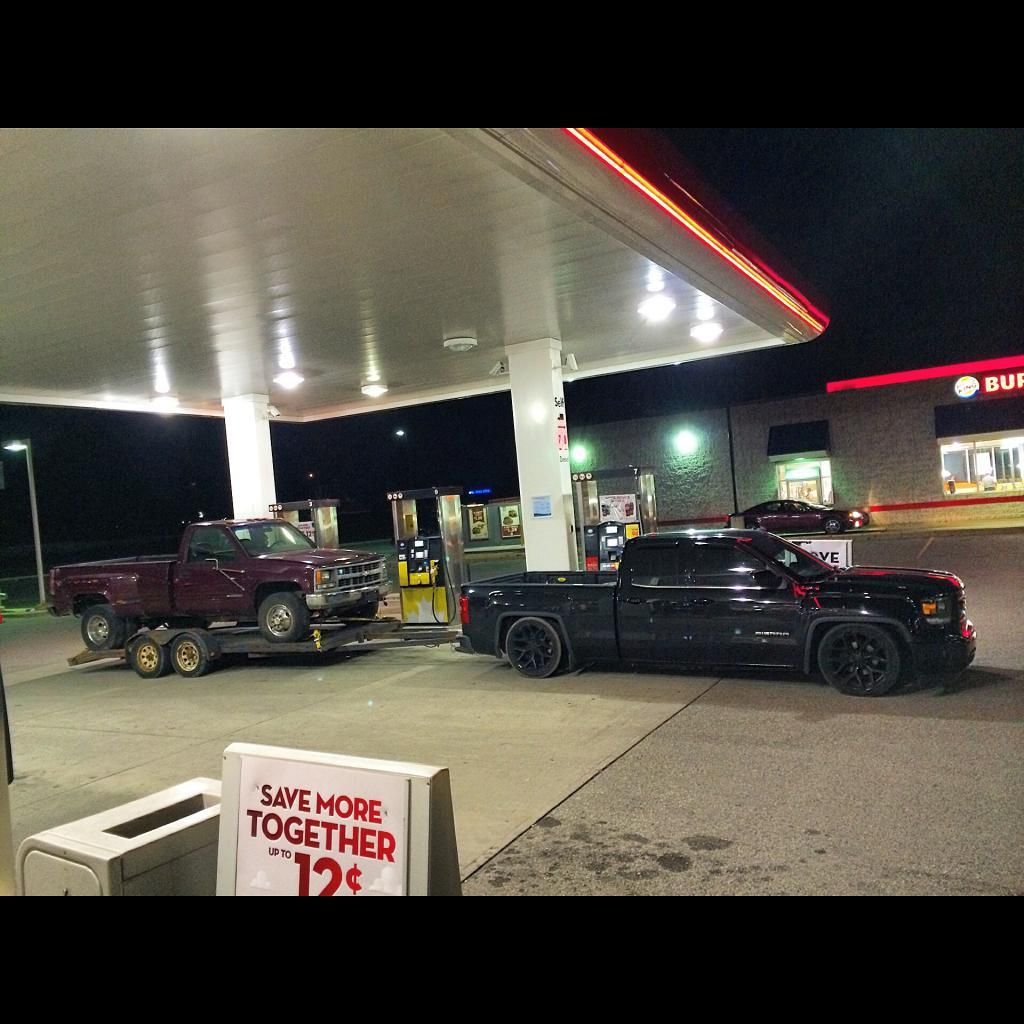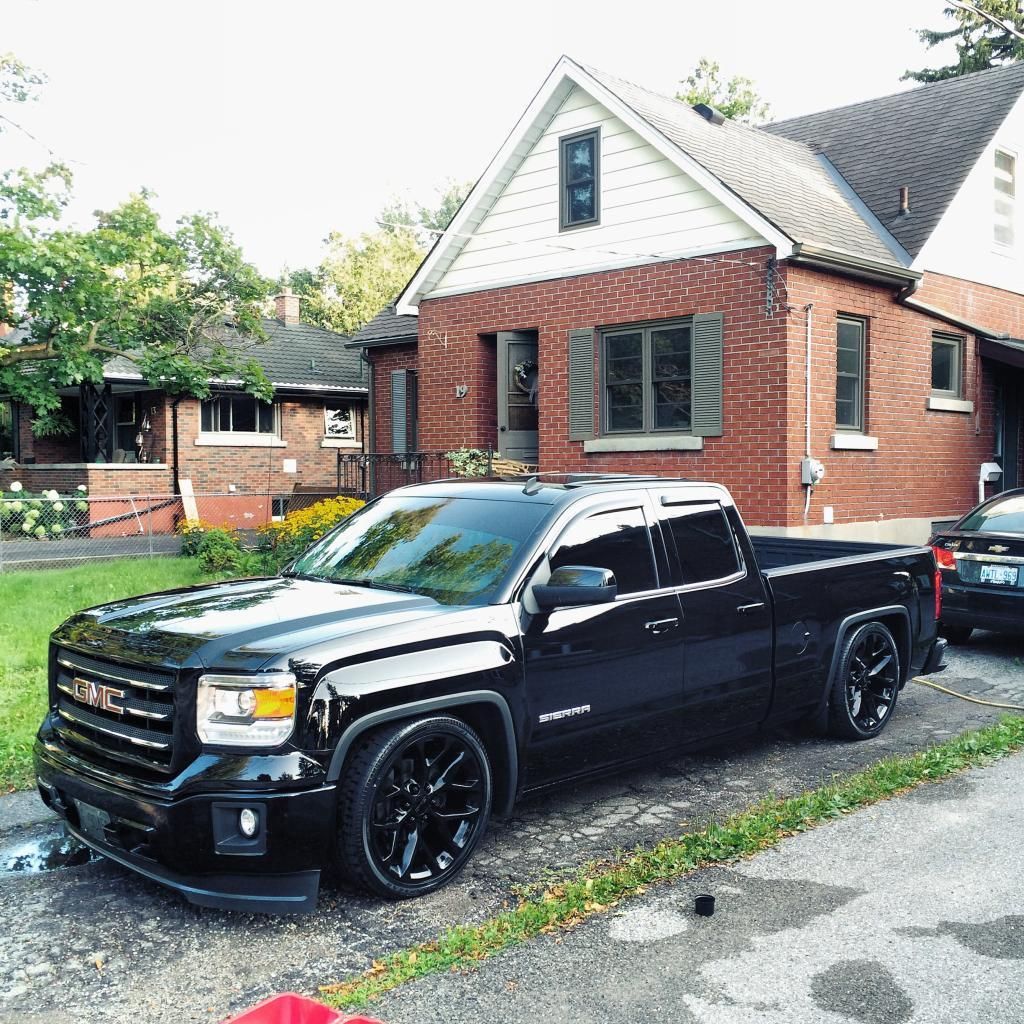 i think i want to keep the tire height the same so i dont throw of the speedo and make the gas mileage worse. plus my plan is eventually to have this truck in the 12s.
they run mid to high 14s stock high 13s with a tune only, 12s with cam tune and LT exhaust.
I want to keep my warranty for a while since this is the first time i have ever had one, with the old LS engine you could tune all you want and flash back to stock if you wanted to take it back to the dealer. with the new engines and new computers they know if the tune has been tampered with the moment they plug in and then the hole warranty is voided.